Chant and pre-solfège (4-5)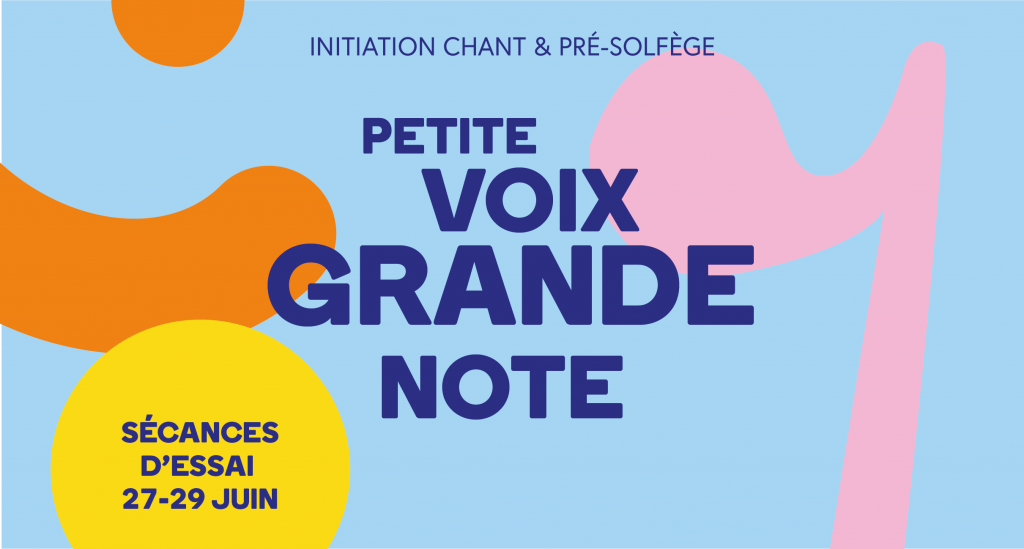 Awaken your voice, sing with me!
Discover the enchanted world of singing with our child-friendly classes! Are you ready to embark on a fun, creative musical adventure?
With us, singing becomes a captivating game where little ones' voices soar to infinite horizons. We believe in the magic of music and its power to transform children into true artists. Our courses are designed to stimulate their imagination, boost their self-confidence and develop their musical skills.
Join us today and let your child discover the wonderful world of singing!
Workshop led by Morgane SPELEERS, a graduate in pedagogy, a musical awakening animator since 2019 and trained in opera singing by teachers at the Brussels Conservatory.
Starting September 2023!
Sessions are weekly and take place in small groups of a maximum of 10 participants.
Children 4-5 years (1h) / Friday 16:30
Children 4-5 years (1h) / Friday 17:30
Booking