Photos printing

Printing + Album
In order to get the best benefit from the photos ordered at our web site we propose you to print and present them as a little album!
The album signed "Bébé Maestro" is personalised to each child!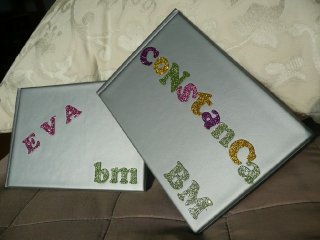 The format is 10×15.

To order the printing it is enough to select the pack "Printing + Album" based on the number of the photos you ordered.
So select the photos of your little Maestro, order the printing
and you will get an unique album filled by great memories!
If you don't manage to pass an order, please, contact us directly!