Contacts
Bébé Maestro House
Address:
132, avenue Paul Hymans
Woluwe-Saint-Lambert
1200 Bruxelles
Tel: 02.335.26.37
GSM: 04.73.67.75.73
info@bebemaestro.com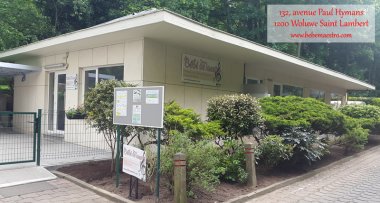 ATTENTION !!! REPAIR WORKS FEBRUARY 2020
The repair works on the car parking have arrived very close to the Bébé Maestro house.
Access to the house is still possible but ONLY by passing from the Shopping Woluwe side (the red arrow).
We hope that they will be completed soon. In the meantime, we apologize for the inconvenience and thank you for your patience and understanding.