Atelier « Beaux Arts » (5+)(7+)(Adults)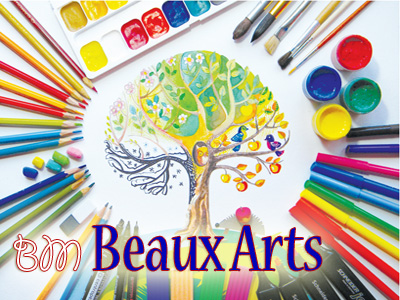 Do you want to create?
You have the opportunity to showcase your talents and imagination to create your own masterpieces and get to know the world of art.
You will be able to work with different materials using a variety of techniques. Get knowledge of composition, perspective, drawing rules, modeling, collage as well as the history of art and the most outstanding painters.

New!

Beaux-Arts for adults

The subscription for 6 classes (or more) at your choice – 90€ (15€/class). Trial class possible.
Welcome to learn and relax!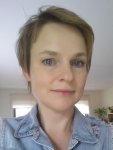 Workshop animated by Ruslana Shkolnik, graduate of the school of arts, trilingual French, English and Russian, mother of two children.
Weekly classes. Possible to follow 2 days / week. Small group of 6-8 participants.
Children 5-7 years / Monday-Tuesday-Thursday 16:30, Monday 17:30 (class 1h)
Children 7+ years / Tuesday-Thursday 17:30 (class 1h30)
Adults / Tuesday-Thursday 19:00 (class 1h30)
Au pinceaux, nos Maestros !
Registration Form "Spring 2020"
Calendar / Activity schedule
SPRING 2020
February
March
April
May
June
1
2
1
30
31
1
2
3
4
5
1
2
3
1
2
3
4
5
6
7
3
4
5
6
7
8
9
2
3
4
5
6
7
8
6
7
8
9
10
11
12
4
5
6
7
8
9
10
8
9
10
11
12
13
14
10
11
12
13
14
15
16
9
10
11
12
13
14
15
13
14
15
16
17
18
19
11
12
13
14
15
16
17
15
16
17
18
19
20
21
17
18
19
20
21
22
23
16
17
18
19
20
21
22
20
21
22
23
24
25
26
18
19
20
21
22
23
24
22
23
24
25
26
27
28
24
25
26
27
28
29
23
24
25
26
27
28
29
27
28
29
30
25
26
27
28
29
30
31
29
30