Orff Music [EN] (0-4)(4-7)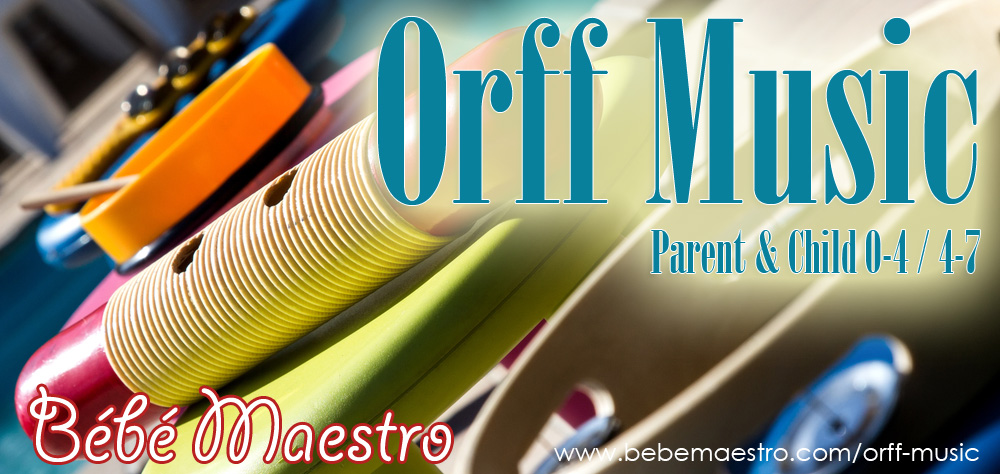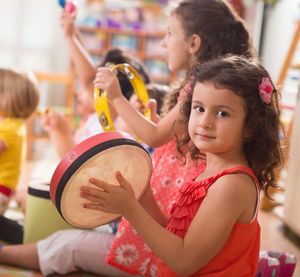 Let's Orff – Play, Sing and Dance!
Give your child the opportunity to develop their creativity and expressiveness through music and movement!
Sing and dance traditional songs from all over the world
Perform the songs arranging them for Orff ensemble
Create our own choreography
Compose our own music
Build our own percussion instruments by recyclable waste or use materials from our natural environment
Body music – use our body and voice as a percussion and melodic instrument
New Musical Project!
Welcome to try!
Open discovery classes are on Tuesday and Thursday at 10:00, 11:00 and 16:30
WHAT IS THE ORFF APPROACH?
Carl Orff's Music and Movement Education is a holistic pedagogical approach. The aim of the course is to introduce children in the world of music and dance in a creative and playful way. The unity of music, movement and speech gives the opportunity for multi-faceted creative activities, resulting children love music. They enjoy cooperation through teamwork, they develop imagination, social skills, self-confidence and their efficiency in musical and kinetic performance.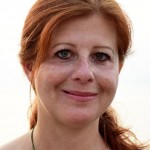 Animated by Amalia LOUMPARDEA, music and piano teacher, certificated on Carl Orff's Elemental Music and Dance Pedagogy.
Weekly musical classes in English for children 0-4 and 4-7 years old and their parents.
Regular or 4 classes card participation. Possible to make up for missed class.
Small group of 10 participants.
Children 0-4 / Tuesday  – Thursday 10:00, 11:00
Children 4-7 / Tuesday – Thursday 16:30
Registration Form
Activity schedule / Calendar
SPRING 2020
February
March
April
May
June
1
2
1
30
31
1
2
3
4
5
1
2
3
1
2
3
4
5
6
7
3
4
5
6
7
8
9
2
3
4
5
6
7
8
6
7
8
9
10
11
12
4
5
6
7
8
9
10
8
9
10
11
12
13
14
10
11
12
13
14
15
16
9
10
11
12
13
14
15
13
14
15
16
17
18
19
11
12
13
14
15
16
17
15
16
17
18
19
20
21
17
18
19
20
21
22
23
16
17
18
19
20
21
22
20
21
22
23
24
25
26
18
19
20
21
22
23
24
22
23
24
25
26
27
28
24
25
26
27
28
29
23
24
25
26
27
28
29
27
28
29
30
25
26
27
28
29
30
31
29
30