Yoga (Parents)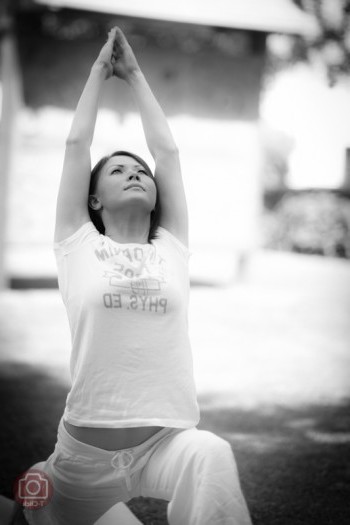 KEEP CALM AND PRACTICE YOGA
Are you struggling with finding balance between being a good mother and a good employee?
Having a long to-do list of doing groceries, making children's homework, preparing dinner for guests sounds familiar?
After you have taken care of everyone, you realize there is little time and energy for yourself?
In other words, you desperately need a pause.
Make yourself a Christmas present – take some time to revitalize with our yoga class!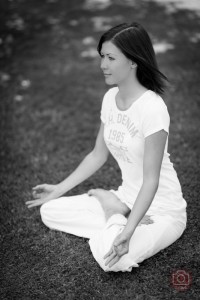 Elena will help you to find back your balance and to discover your beautiful inner self. She totally understands what you are going through as she is also a mother and a white collar at the same time.
Her experience started in 2007 when she has discovered hatha yoga for the first time. It changed her life forever and now you have a chance to change yours.
Don't wait too long, sign up for our open class!
Information
Monday 11 December · Wednesday 13 December · Monday 18 December
19:30 – 21:00
Participation fee – 10€
Group: max 10 persons
Duration: 1h30
En Français / in English / По-русски
Suitable for men and women, of any age and any level of yoga.
We have a few carpets for those who don't manage to get one.
Booking