Contacts
Bébé Maestro House
Address
132, avenue Paul Hymans
Woluwe-Saint-Lambert
1200 Bruxelles
Secretariat
Gsm/Wapp: 048 909 57 06
Tel: 02 335 26 37
info@bebemaestro.com
Direction
Gsm/Wapp: 04 73 67 75 73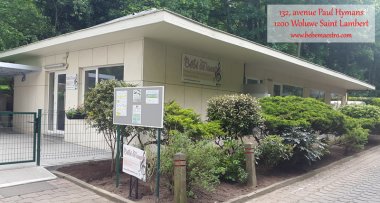 ATTENTION !!! REPAIR WORKS 2020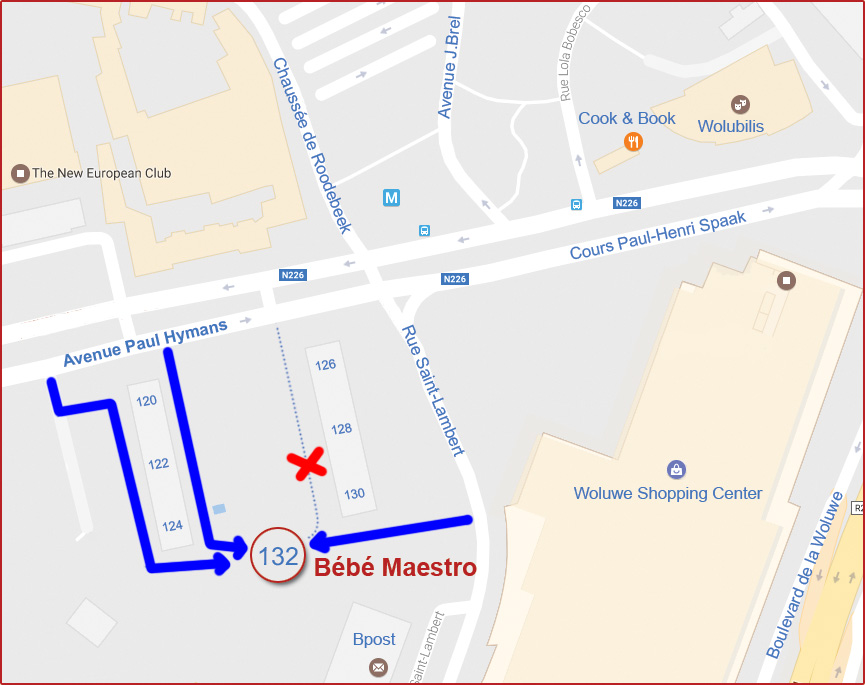 Due to the confinement, the parking works in front of the Bébé Maestro house have been delayed.
The passage from the Roodebeek metro is still closed.
Hoping that the works will be finished soon, we apologize for the inconvenience.
Stage Etterbeek
EOS school
182, chaussée d'Etterbeek
1040 Etterbeek
Entrance through the garage door.
Facing Leopold Park.